Deutscher Apotheker Verlag
online: www.deutscher-apotheker-verlag.de
The Deutscher Apotheker Verlag (DAV), based in Stuttgart, is the largest pharmaceutical publisher in Germany with a comprehensive publishing programme for pharmacists, pharmaceutical technical assistants and pharmaceutical commercial employees in training and employment. In addition to journals, loose-leaf publications, reference books and pharmacopoeias, the publishing house also offers databases and electronic media. Furthermore, the publishing house collects job offers and training positions for pharmaceutical professions on its portal www.jobpharm.de. The Deutsche Apotheker Verlag is part of the media group Deutscher Apotheker Verlag, which includes the following other companies: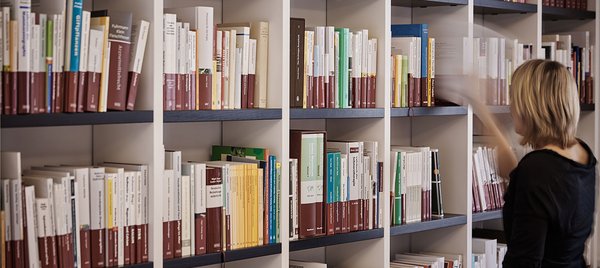 The Deutscher Apotheker Verlag is supported by parsQube in the
data and structure analysis
XML modelling and
quality assurance for XML data.