online: www.ernst-klett-verlag.de
Ernst Klett Verlag, founded in 1897 and based in Stuttgart, is a German textbook publisher. Further branches are located in Leipzig and Dortmund. In constant exchange with educational establishments, institutions, scientists and teachers, the publishing house develops classic and modern learning and teaching materials for general and vocational schools, among others, in printed, digital or cross-media form.
The Ernst Klett Verlag is part of the Klett Unternehmensgruppe, which is one of the leading education companies in Europe. The group of companies is represented by more than 18 companies in 17 countries. In addition to Ernst Klett Verlag, this also includes the following other publishing houses: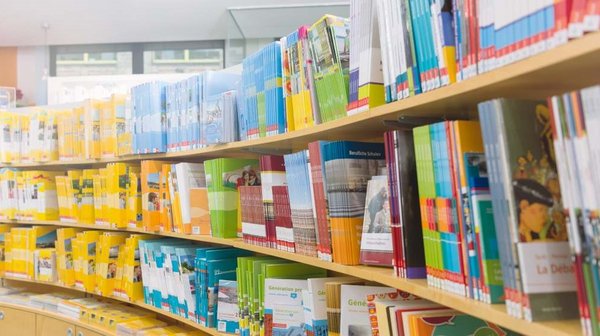 We are pleased to be able to support Ernst Klett Verlag in the implementation of a project. In the process, the existing software will be modernised in such a way that the specialist departments will be able to meet future market requirements despite increasing data volumes.